Our Mission:
Helping nonprofits, social good organizations and startups build infrastructure and tell their stories.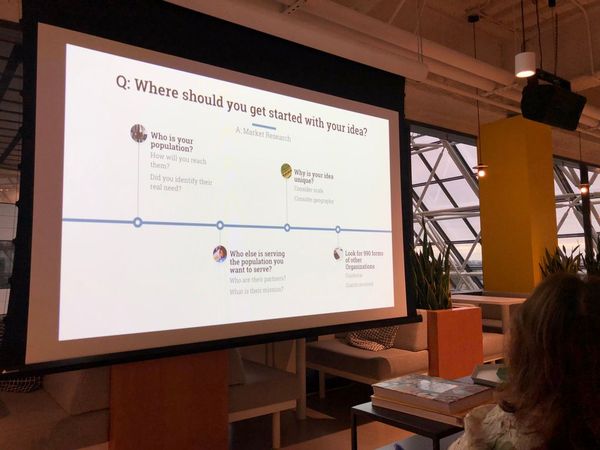 Are you a nonprofit with a heart of gold?
We're here to help you make the most of your impact and tell your story.
about us
We specialize in nonprofit management with a mission to help small to medium-sized non-profit organizations with a heart of gold tell their story.
our services
Find out more on how we can help with your data, strategic planning, capacity building, grants, day-to-day management, and more!
our team
Our diverse and experienced team of nonprofit management consultants is here to help your nonprofit grow and scale the impact of your work.

LATEST posts - follow us: @mockingbirdanalytics