We help nonprofits and social good organizations scale to better tell the story of their impact.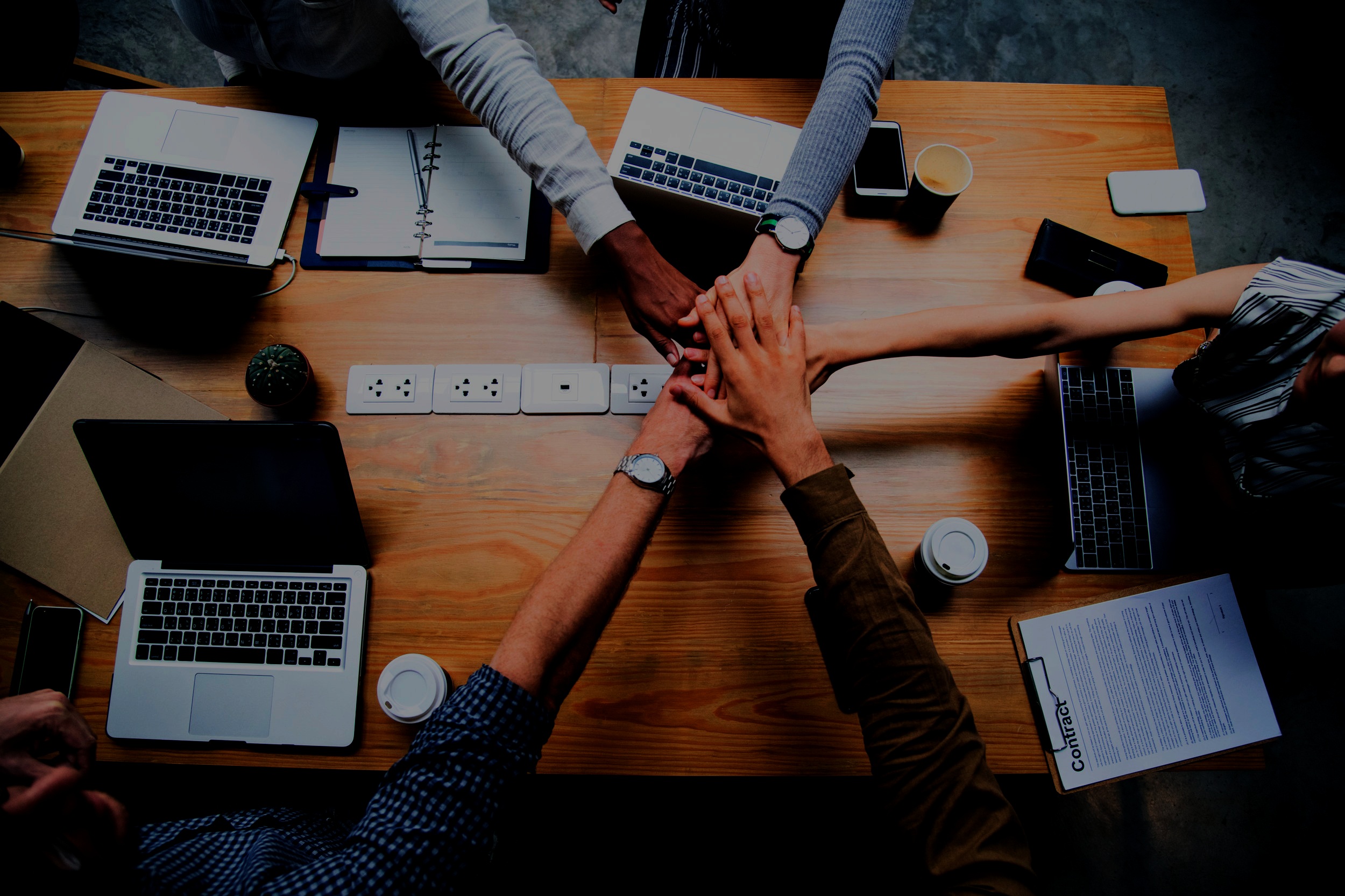 It's easy to tell the story of an individual success story. What's harder is to tell the collective story of all the work that goes into the clients your organizations serves.
Turn your story into an investment in your future. We know it can be hard to find time to go through an entire grant application process. Our experienced grant writers will work with your organization step-by-step to submit quality grant proposals. We can also help identify the most appropriate grant prospects for your organization, review applications, and help you with planning a robust calendar of proposals throughout the year.

Survey Design and Outcomes Evaluation
Do you need help collecting accurate programmatic data? We can help design the metrics, key performance indicators, and tools that will enable you to tell new stories about your organization's work. This is an important planning step in not just marketing and reporting, but also critical to understanding best practices.
Are you ready to upgrade or purchase your first database? We're certified to setup and administer multiple CRM, AMS and client outcome nonprofit databases, so whether you're trying to track the progress of clients or communicate with individual donors, we can find the software that's right for your organization.
Strategic Planning and Executive Coaching
Do you have a great vision but still feel a little lost on how to create organizational change? We can turn your mission into action by facilitating the development of a strategic plan that guides the growth of your nonprofit throughout the year. We'll also assist in putting your plan into action through executive administration, board management, coaching and capacity building for staff.

Data Reporting and Visualization
If you've already collected a bunch of data on your work, we can help you analyze your outcomes and outputs to share your story effectively. From quarterly updates to comprehensive annual reports, we can translate your data into beautiful stories for your board, founders, and clients.
If you have something else you need help with that you don't see here send us a note and we can help you find the right consultant or resource. If you're just getting started and need help with everything (even if it's filing for your 501(c)3 tax status) please visit our nonprofit Mockingbird Incubator for more info on startup services.
We support nonprofits and social good organizations to help them achieve their goals when they lack full-time staff.
Let us help you show the real difference you're making.
For tips, featured grants and events to help you grow your nonprofit.